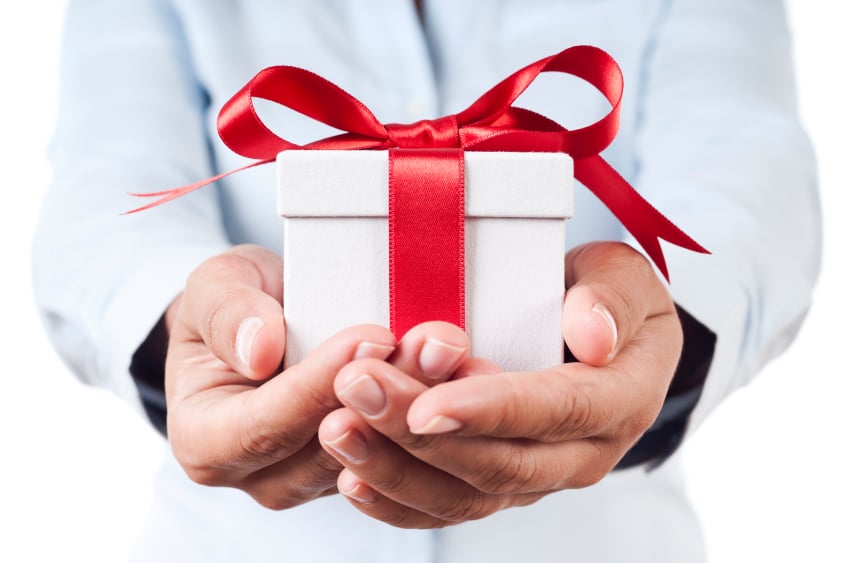 The relation between teacher and student is long lasting and it can also be a life-long memory especially for students. We often recognize the efforts of the teacher by offering him or her certain gift.
However, often it has been seen that parents try to compete with each other by offering costliest gift to the teachers through their children to get better attention from them.
Though personalised teachers gifts are always welcome, it a competition among parents to offer costly gifts. So, the school authorities need to come forward to issue certain guidelines for presenting the gift.
Therefore, in this article we shall try to explore the kind of gift that every teacher will like to get from their students.
A letter or note with appreciation
If a student has just learnt writing due to efforts of the teacher and the student writes with his own hand an appreciation letter for the teacher, then surely your teacher will like to keep it as a valuable possession of his life.
A gift card made by students
Instead of buying a choicest gift card from the market, a teacher will be happier to receive gift card which is made with a sketch by the student with "Thank You" message. That will show how much efforts the student has made to recognize a teacher.
Organize an appreciation lunch
If all the students contribute from their own pocket money and organize a lunch meeting outside the class or school then it will be more appreciated by the teacher instead of offering him a material gift.
Plants for your classroom
If you keep a plant inside the classroom then it can certainly bring a positive impact about the well-being of the student. Plants can always lift the mood of the teachers as well as his pupils. A teacher will rather love to receive such plant as gift for his class.
Certain classroom supplies
Usually, teachers do not get very high salary however for the benefit of his student often he makes few investments from his own pocket to buy few school supplies.
So, you should never hesitate to gift such additional supplies, even if it may not be so much of necessity.
A photo album of classroom
If you can take few snaps of the classroom where the teacher is also teaching and get them printed and create an album, then your teacher will surely love to receive such gift from you. If it is handmade by the student then it will be much better.
Many teachers often love to get a puzzle book and particularly if it created by the students themselves with their own efforts searching various words. On the last page of the puzzle book, you can also post a thank you note.
Finally, it really doesn't matter what gift you offer to your teacher, but it is only your thought that matters to your teacher the most.